A Unique Tower House on Agate Beach
The year started out strong with one of my favorite eclectic, south end homes down on 
Agate Beach
. And as a bonus the homeowner was a friend of mine from my days of baking at
Holly B's
. A win-win.
A Sweet Remodelled home in Lopez Village
Sometimes, okay often, the Pacific Northwest weather just doesn't cooperate and my clients can't adjust the schedule so we make do with what we have. Such was the case for this great old home that was moved from Canada to Lopez Island and then remodelled.
An Old Lopez Island Family Farmhouse
I confess that this was a bitter sweet photo shoot. It was for a beloved Lopez Island family who was selling their farm that had been in the family for generations. So happy to help then move on with their dreams, but sad to see them leave Lopez. 
A Sweet Little Cabin on the Fisherman Bay Peninsula
This is a wonderful little cabin and my favorite shot was one I snagged from across
Fisherman Bay
from the
Islands Marine Center
. Seemed to sum up Lopez Island coastal living.
Architects Home in the Center of Lopez Island
All wood homes can be a bit of a challenge to shoot, but they are definitely worth the extra effort. And this home was design by the Architect for his own personal use and was lovely in its simple beauty.
On a Hill Overlooking Fisherman Bay
This home is in one of the few "developments" that work their way up the hill that overlooks
Fisherman Bay
to the west.
Wait! That's kind of redundant. But I have a serious love of treehouses and this one was choice with amazing views across Upright Channel to
Shaw Island
.
Advertising Shoot for Lopez Farm Cottages
This was a follow-on job Advertising Photography shoot for
Lopez Farm Cottages & Tent Camping
.
Last year
we focused mostly on the cabins so this year it was time for the tent camping an grounds.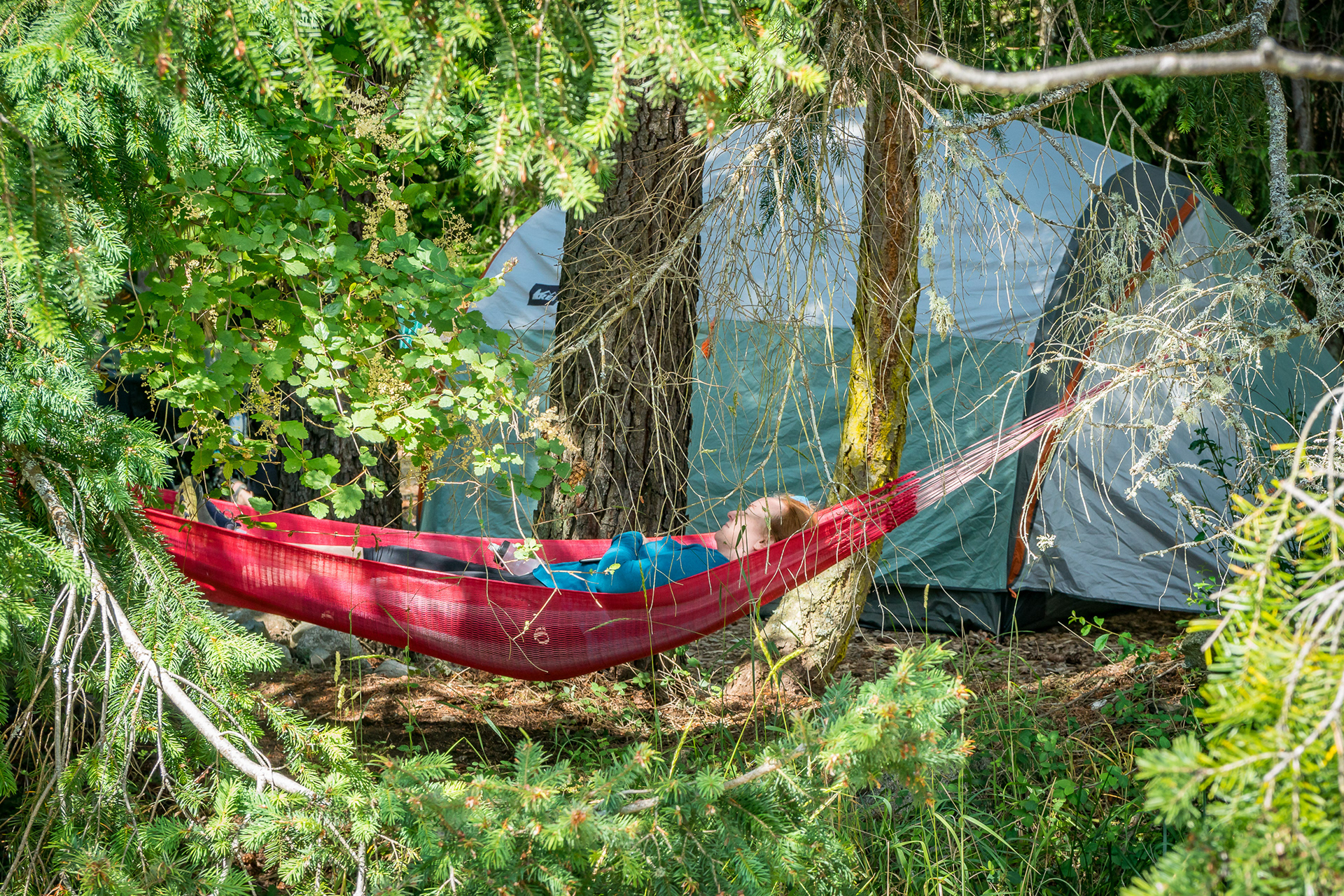 Twas the Season of Wood and Log Homes
Staging makes all the difference when it comes to interior photography and while I setup compositions and lighting, the owner, the agent and my wife work tirelessly to prep each room. It was an amazing effort but so worth it in the end as this sweet log home sang. 
A San Juan Island Home on Griffin Bay
This architecturally inspired, and quite stunning, home in
Friday Harbor
,
San Juan Island
was a joy to photograph. Although hired for a Real Estate Photography shoot, this one felt more like an Architecture Photography shoot so I spent as much extra time as I could. Oh, and the
 lovely
tide pool lined coastline and views across Griffin Bay to
Lopez Island
 was too shabby either.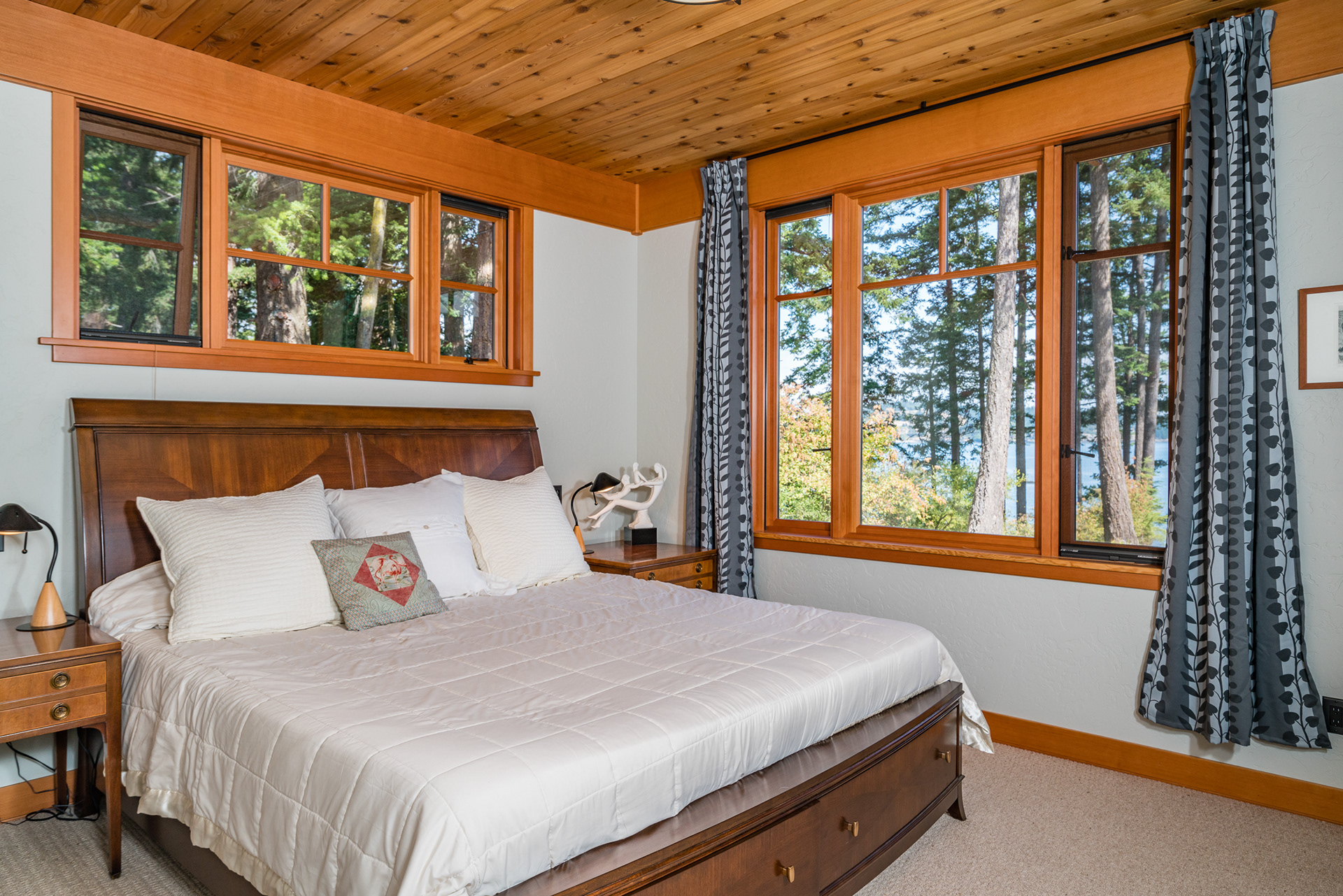 A Contemporary Home on Rural San Juan Island
I love traveling to the "other" island in the
San Juan Islands
 for Real Estate and Architectural Photography. Each island has their own unique architectural style. This home located outside of
Friday Harbor
in the center of
San Juan Island
was a lovely surprise. Recently completed with a bright and airy interior and one of the best pond views I've yet seen.
Small Home Perfection in Roche Harbor
This Architectural designed and meticulously appointed home in
Roche Harbor
on
San Juan Island
was definitely one of my favorites Real Estate Photography shoots of the year. Every aspect of the design and furnishing seemed purposeful and lovely. The views across Spieden Channel to
Spieden Island
,
Waldron Island
and
Orcas Island
 was just icing on the cake. And of course there always seems to me one of the beautiful Washington State Ferries lurking about. I believe one is on the
Anacortes
to
Friday Harbor
to
Sidney BC
route.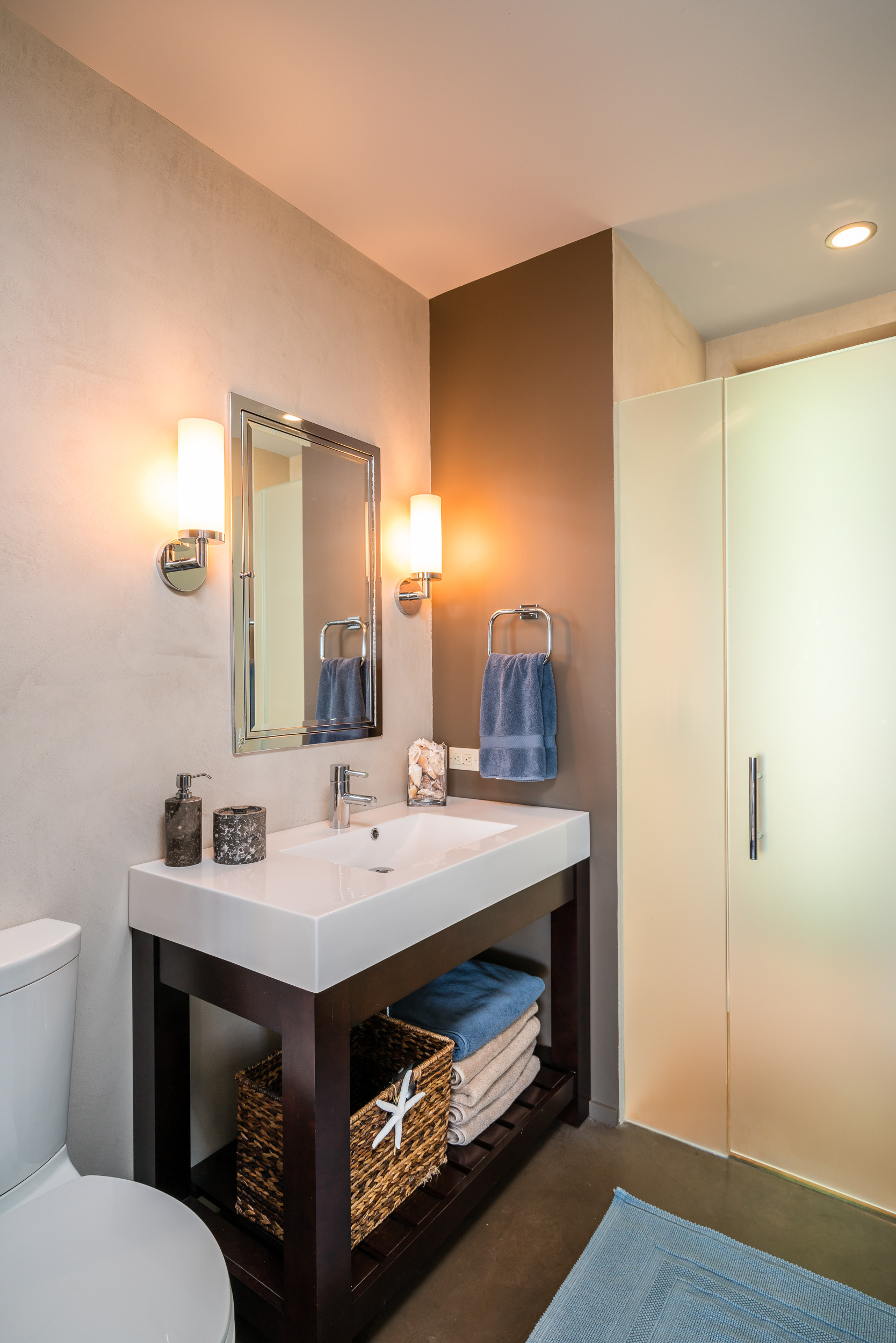 Agate Beach Tower House - Take 2
This year's list of favorites ends the way it started, with a second Real Estate Photography shoot of the
Agate Beach
Tower House. Occasionally listings change hands and while my new client licensed many of the images I shot earlier in the year, she also want some new images with different staging. So a second go round with a favorite house. Who was I to complain.
Thanks to all my fabulous clients who helped make 2016 a wonderful year.