INTERIOR PHOTOGRAPHY
The bread and butter of Real Estate & Vacation Rental Property Photography are the interior images and all too often these don't do a home justice. It's imperative to capture inviting images that show off the home's full potential. We give each room its own "photo shoot", including adding lighting and subtle staging, to bring out its unique features and beauty.
I added Real Estate Photography to my passion as a Photographer years ago when we were shopping for our own home on Lopez Island. All too often we had no idea if a home was worth visiting due to the dark, uninviting interior photographs. It's been my goal ever since to capture and help advertise the innate beauty I find in every home. And with so many amazing home in the San Juan Islands (Lopez Island, Orcas Island, Shaw Island and Friday Harbor, San Juan Island) I'm enjoying chasing that goal.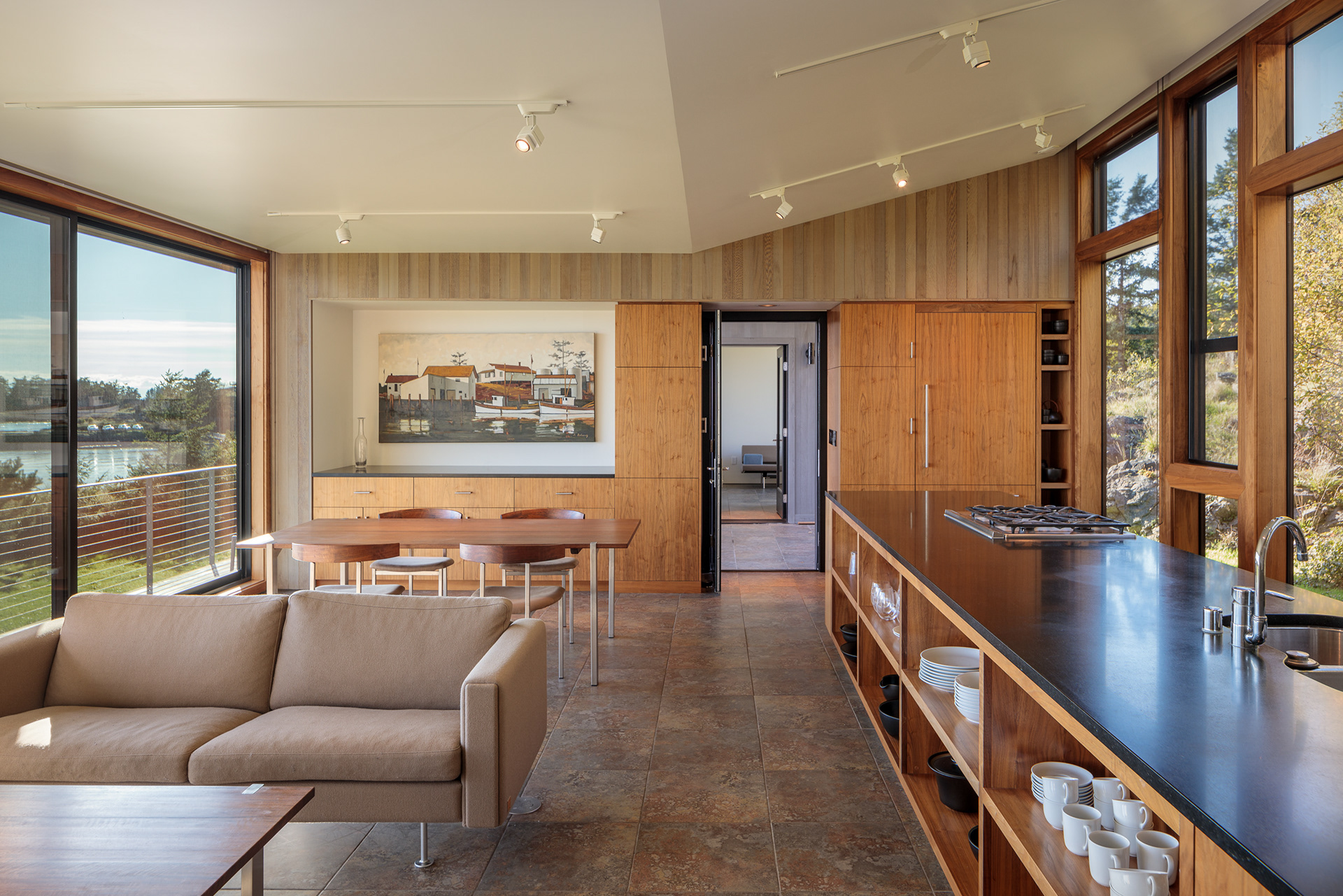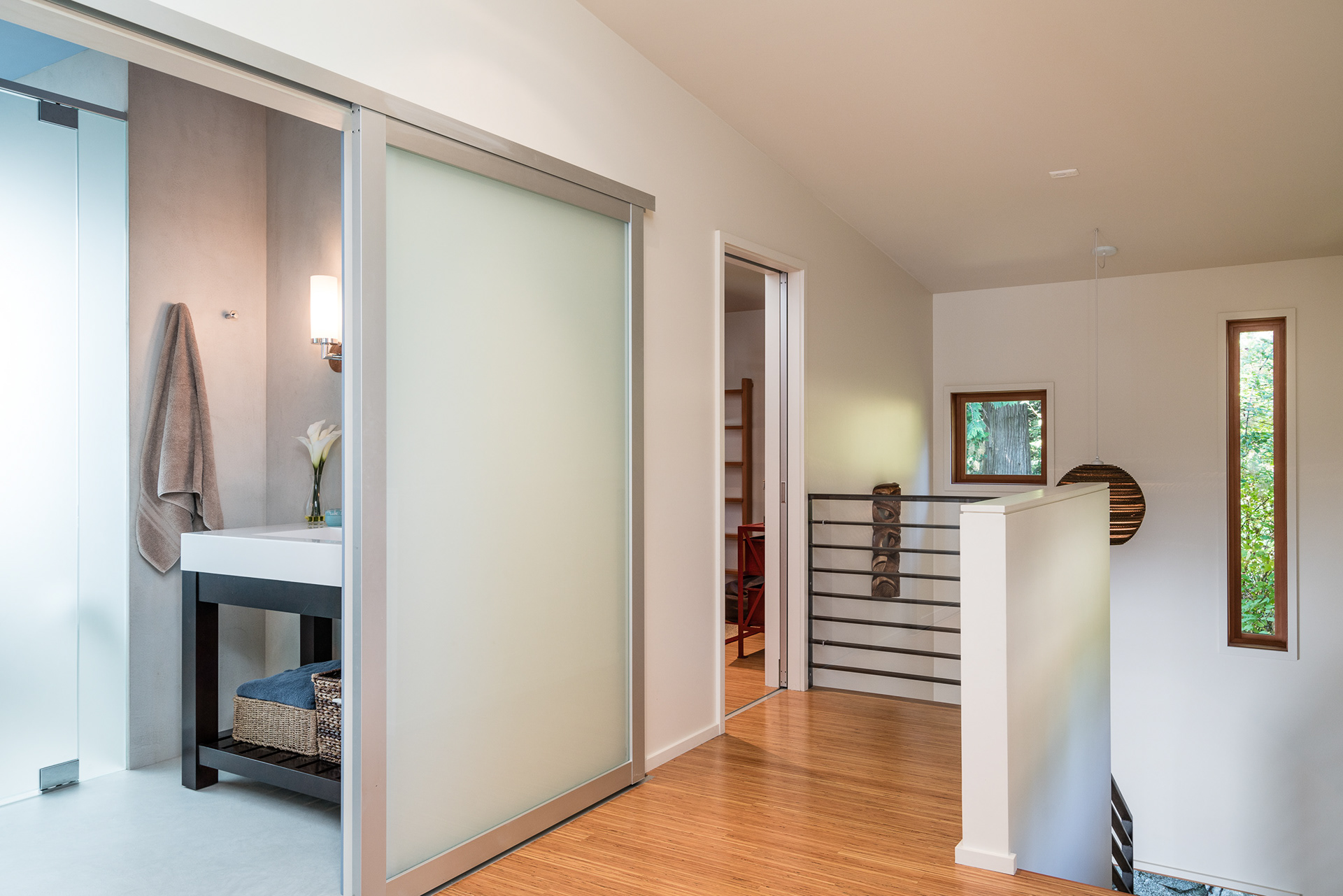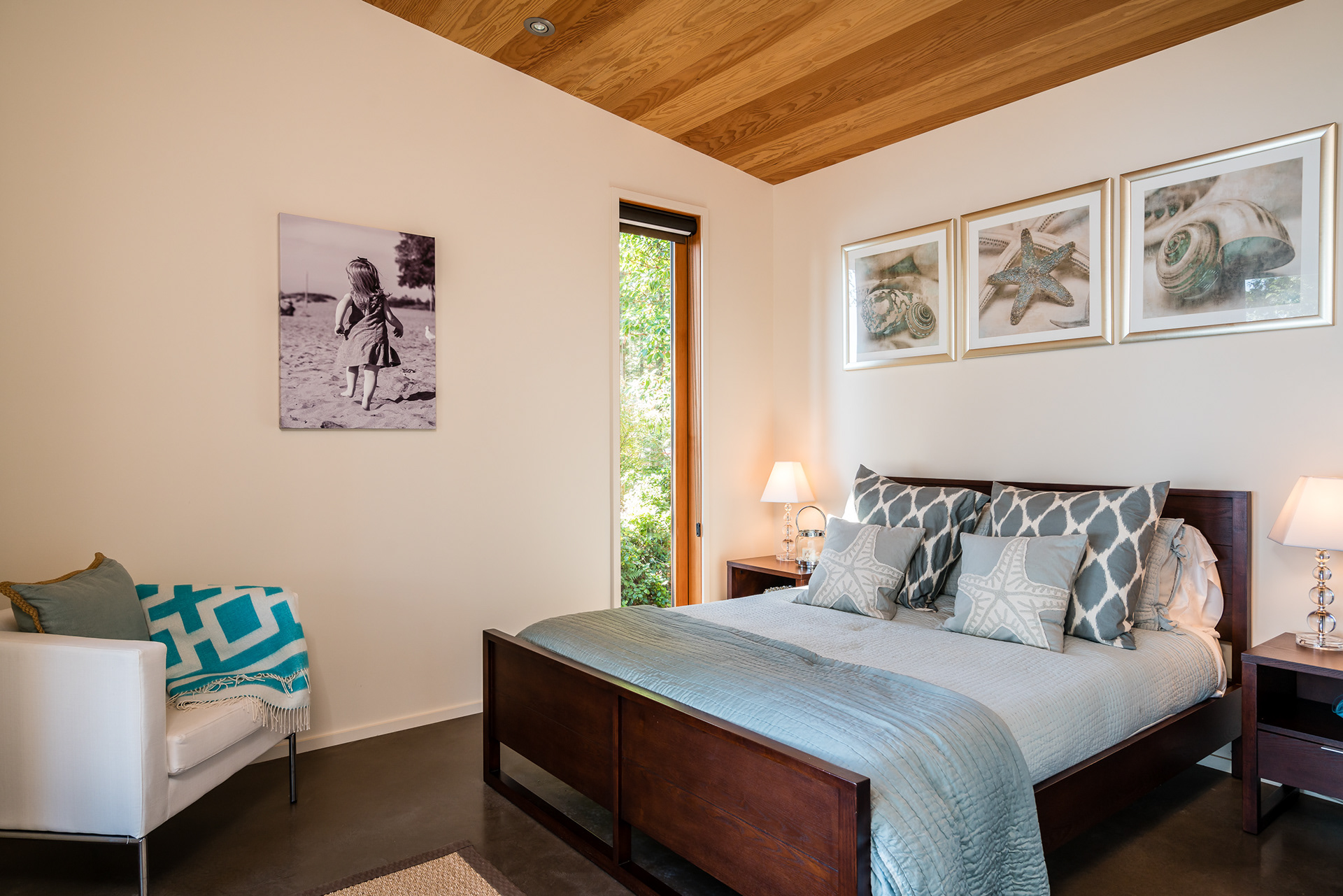 EXTERIORS
While It's often the Interior Photography that gets clients interested, the lead marketing shots are almost always an Exterior photo. These shots need to be very, very compelling to ensure potential clients "click-through" for more information. So whether I need to mount a camera high on a pole or shoot from across the bay with a telephoto lens, I aim to capture that exceptional lead photo.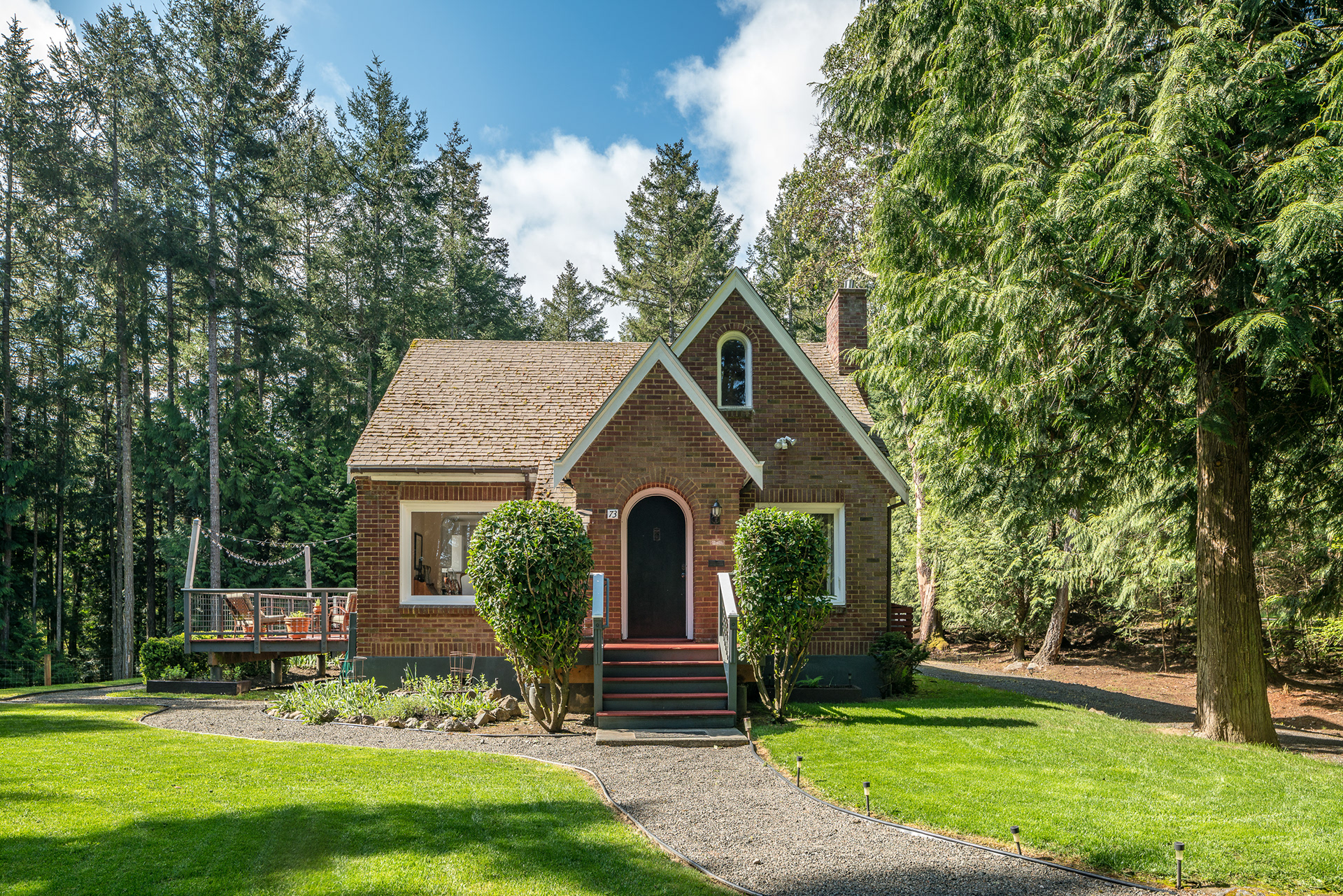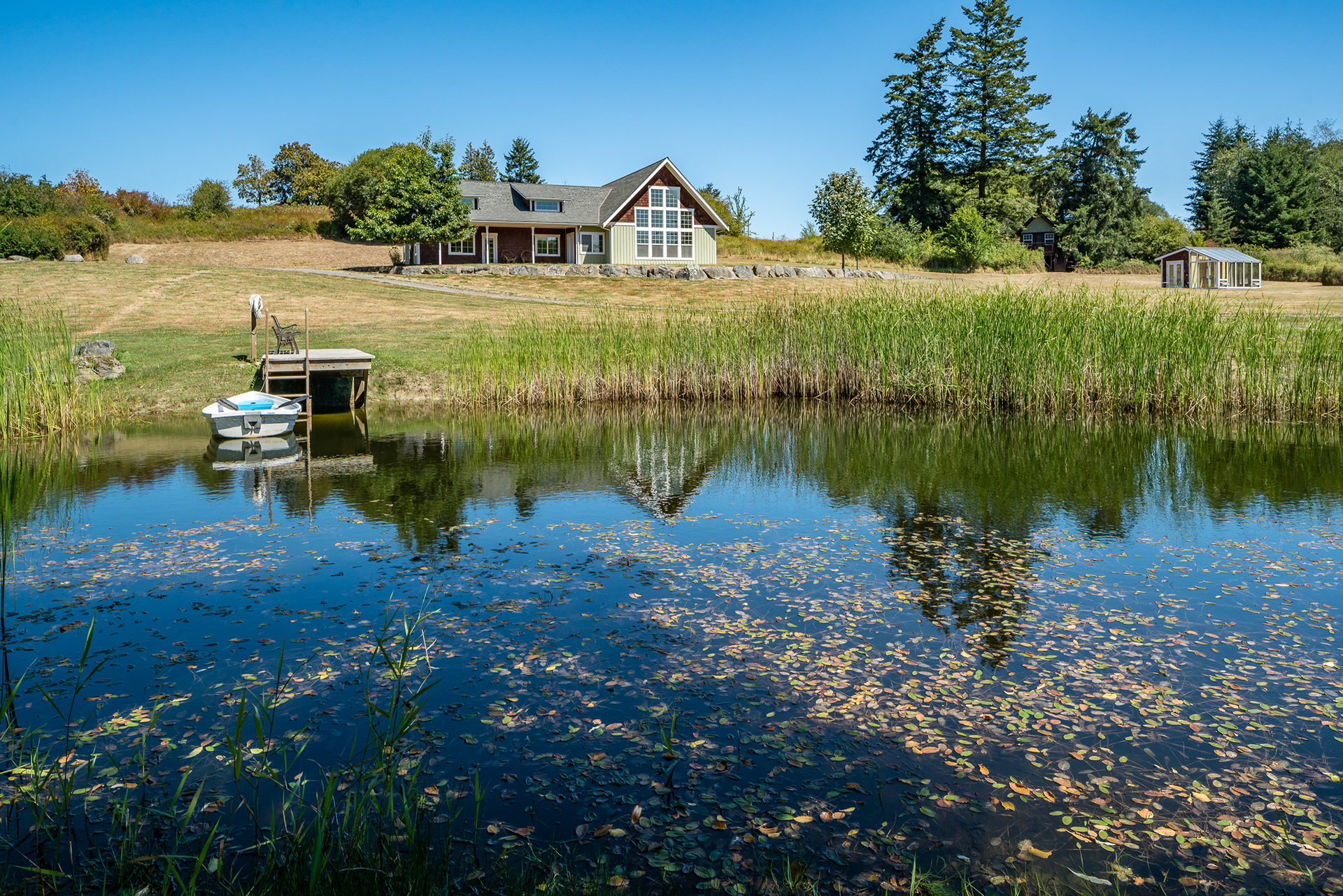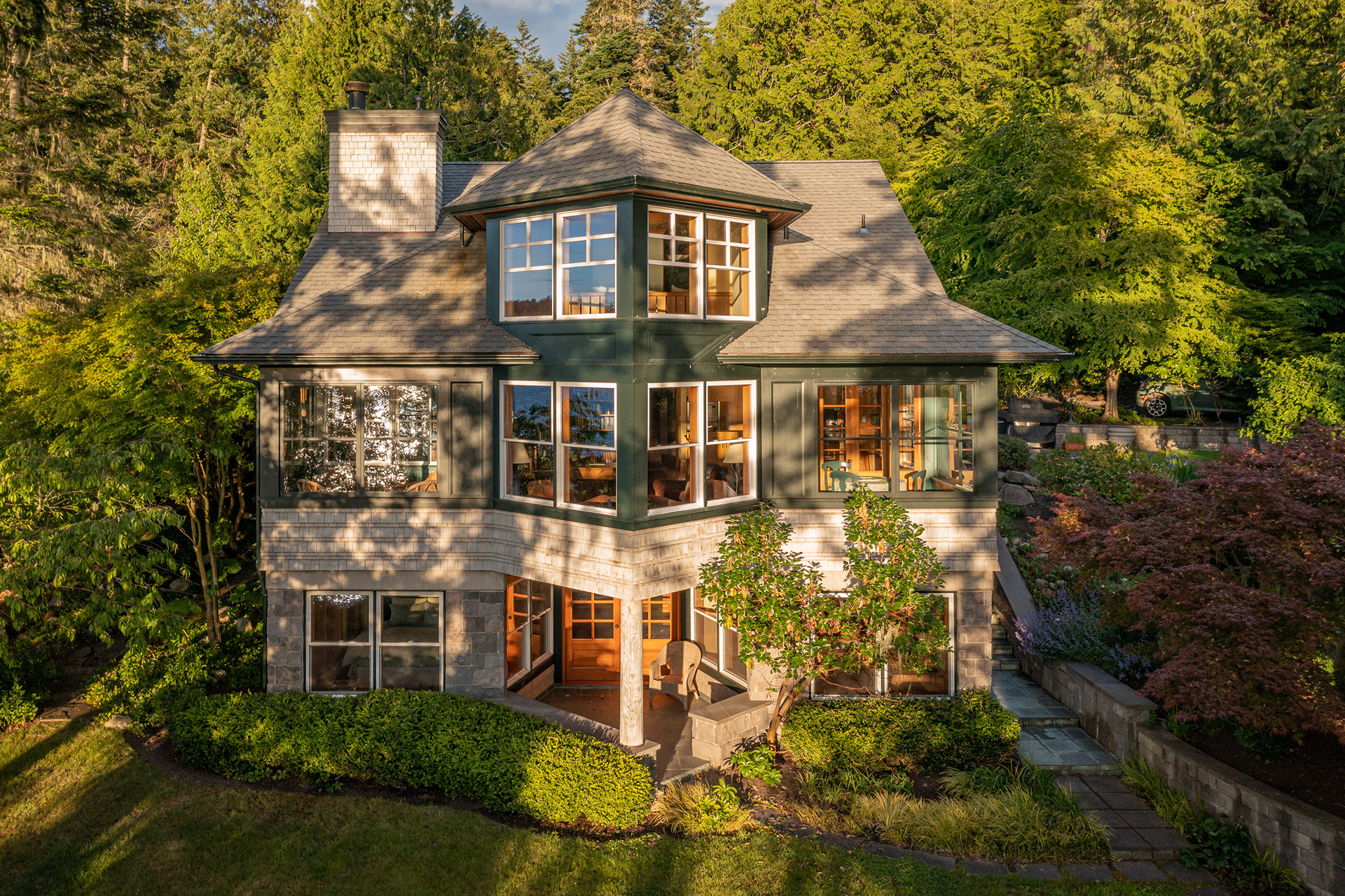 AERIAL PHOTOGRAPHY
Aerial Photography can often provide the view of Architecture or a Real Estate Listing that you just can't achieve any other way. I am a FAA Part 107 certified UAV (Drone) pilot / photographer, with a degree in Aerospace Engineering and am an a all around aviation geek. I have been flying and performing Aerial photography with drones for over 5 years.
 It's my top priority to provide Aerial Photography to my clients while also respecting the privacy and peace of mind of my neighbors in the 
San Juan Islands
, (Lopez Island, Shaw Island, Orcas Island, Friday Harbor, San Juan Island), the Non-Ferry Served Islands or Anacortes.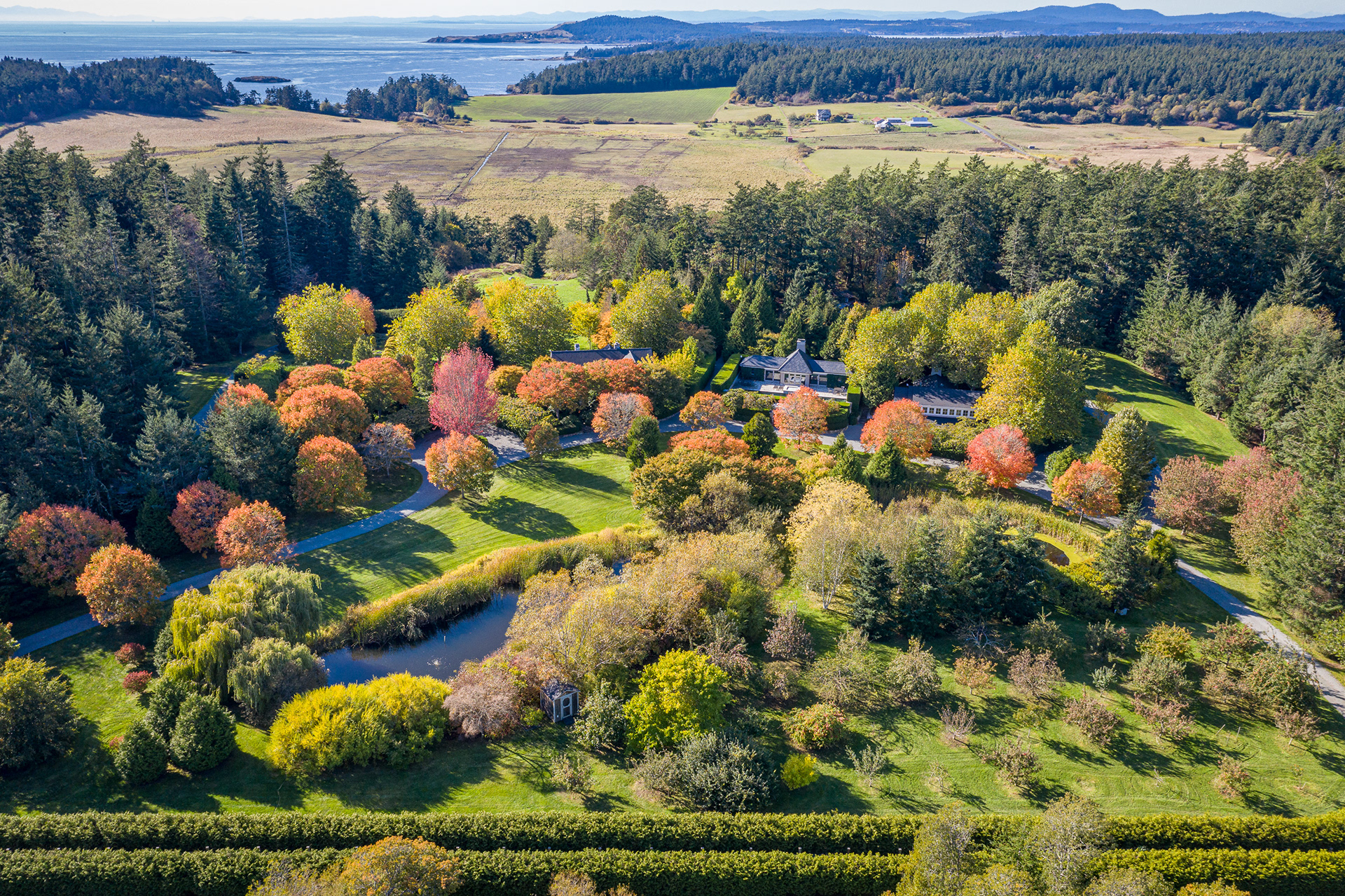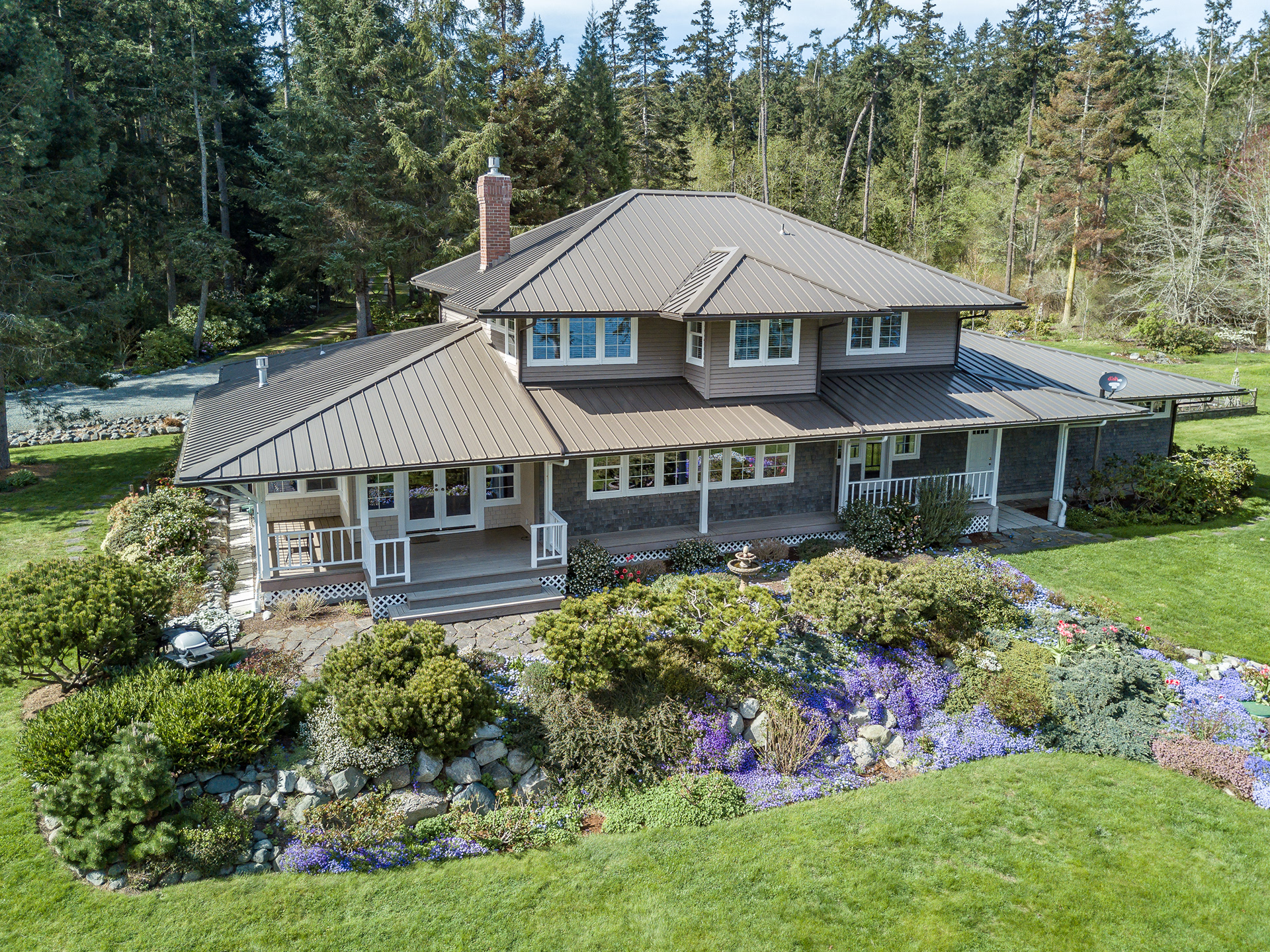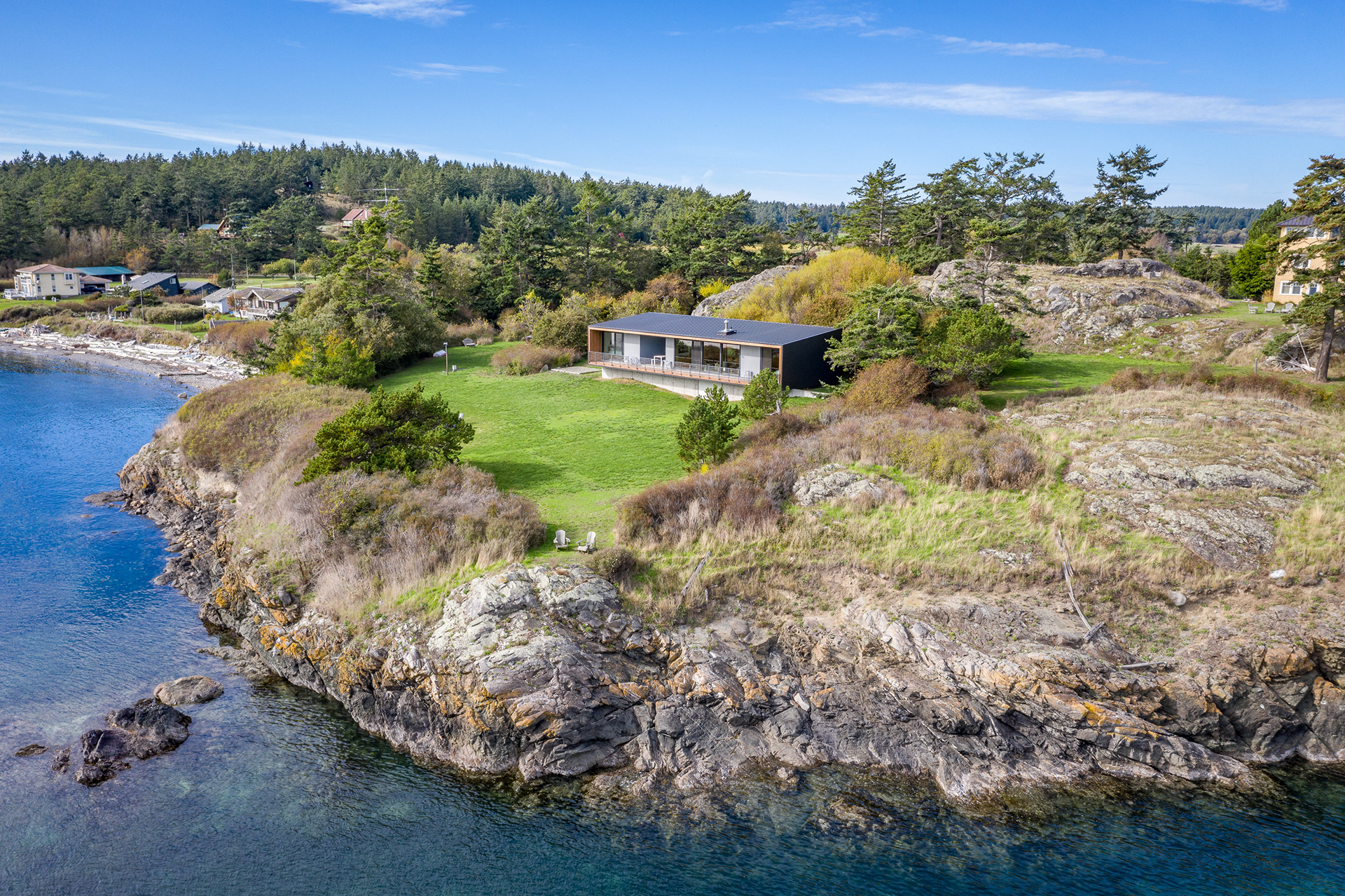 TWILIGHT PHOTOGRAPHY
The Greek origin of the word Photography is roughly "Drawing with Light". In modern parlance I'd say that translates to:
 "A Photograph is Only as Good as the Light it's Capture In"

This is the reason why Twilight images are so successful in showcasing the fundamental beauty of the architecture and landscape of a home or business. The ethereal quality of the light just before sunrise and after sunset simplifies the composition down to the essential shape and form of the Architecture. For the Real Estate Photographer, Twilight Photos are considered "money shots" and often become the lead exterior image.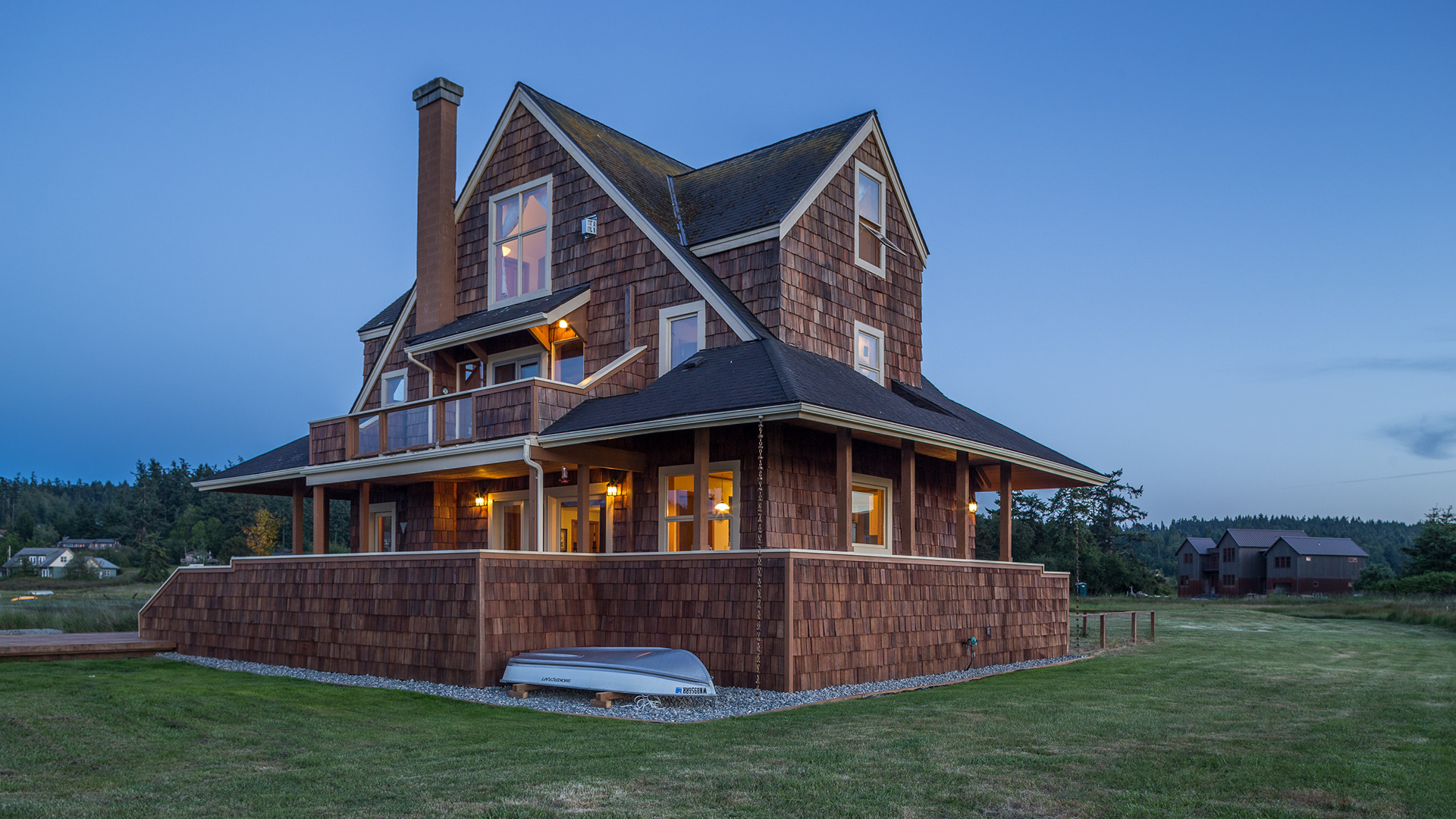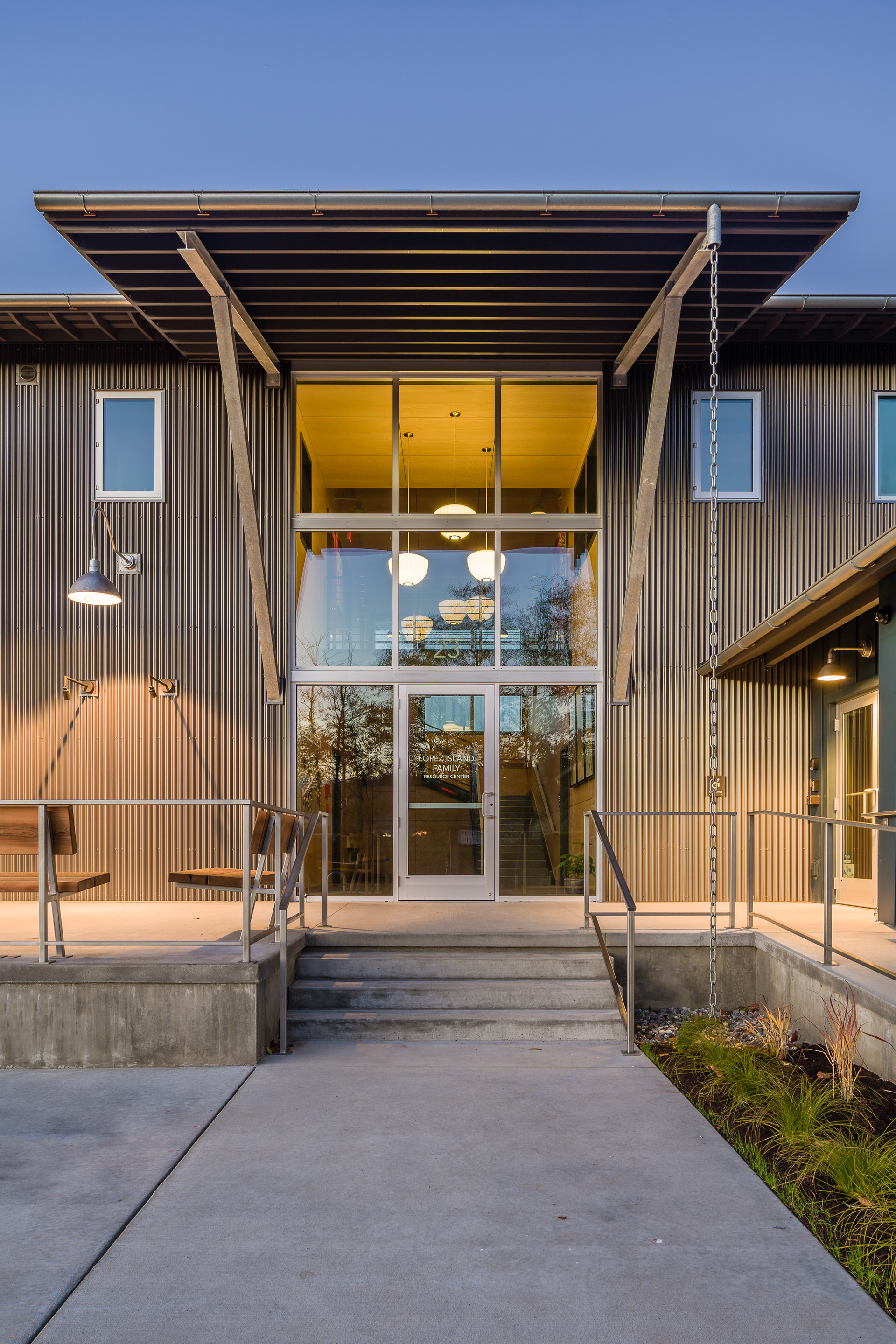 SUNRISES & SUNSETS
Nothing shows off the beauty of a home quite as well as an exquisite view image. And the best view shots often occur during the golden hours of sunrise and sunset. Although these images can often require multiple appointments, they are very much worth it.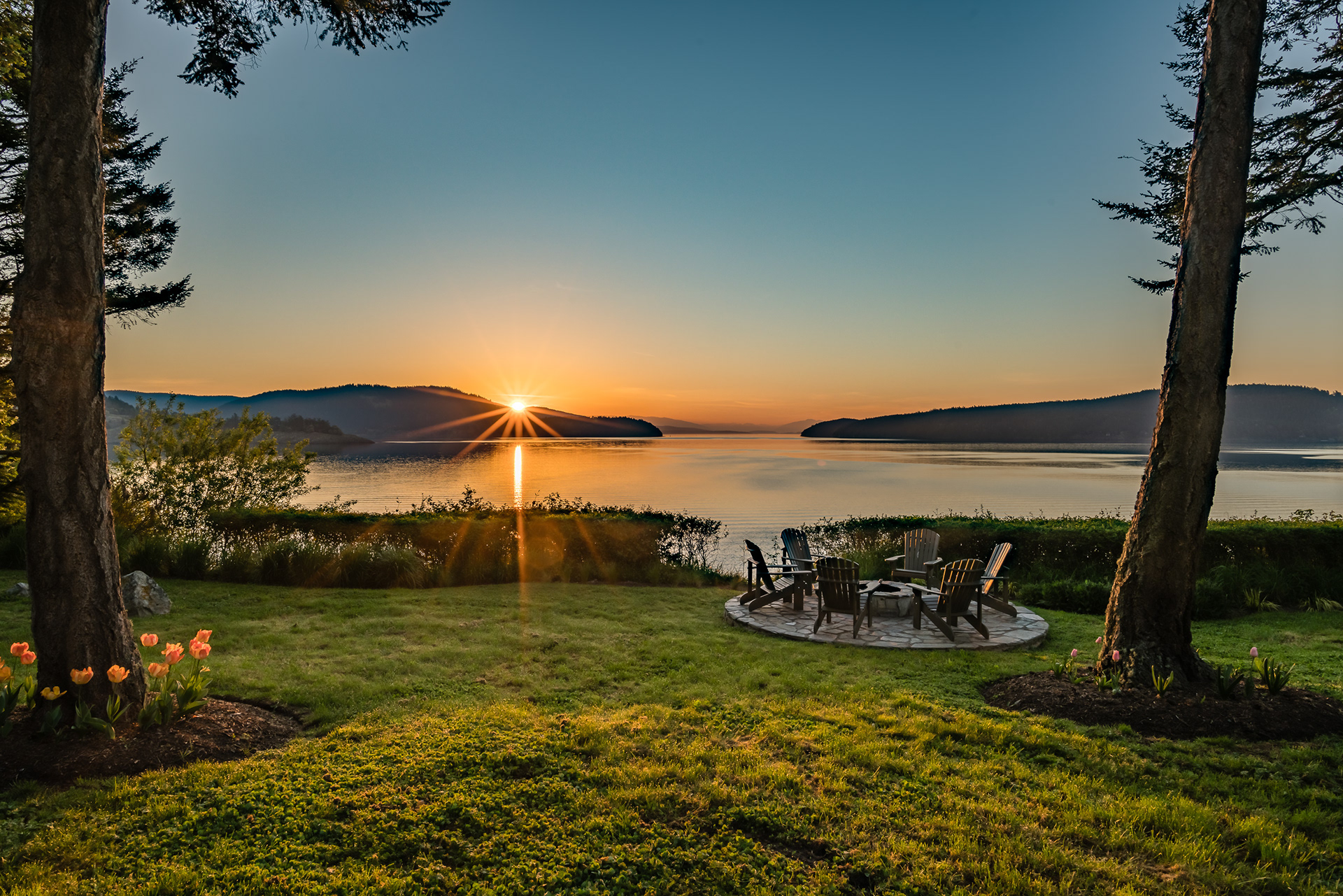 VIEWS
I think every home has a view. Some are stunning water overlooks, maybe a view of Mt Baker or the idyllic scene of our Washington State Ferries sailing past. And even the magnificent garden view deserves its due. So I feel exterior views are an important part of the selection of images that I deliver.
So in order to provide the best possible imagery, I pre-scout every home that I photograph. I check the location of the sun and corresponding shadows and review the current ferry schedule. Often different parts of the property are best shot at various time during the day so I'll make additional trips if needed.
In addition to Architectural, Real Estate and Vacation Property views shot on assignment, I also have available a large and growing collection of images from the San Juan Islands in my Landscape Photography portfolio. These include images from Lopez Island and Friday Harbor, San Juan Island.