I'm also a passionate landscape photographer which comes in quite handy during many of my real estate and commercial shoots. Not to mention that
Fisherman Bay
is a lovely location to photograph.
A Simple Richardson Home with Old Family Ties
This was delightful job as it was for a good friend of mine and
Richardson
is one of my favorite
Lopez Island spots
.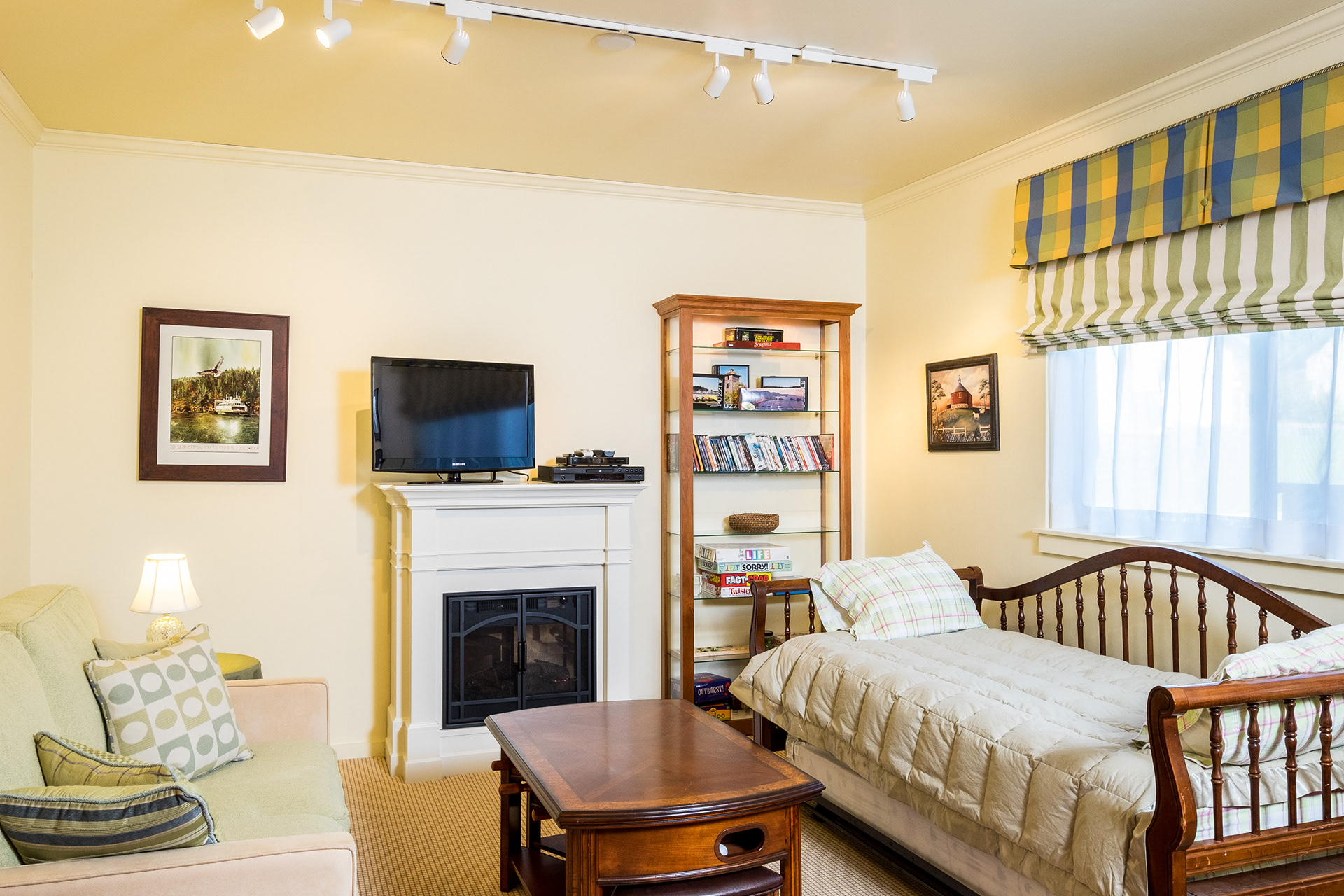 A Single Wide Trailer with Impeccable Staging
Seems odd that a old trailer would make my list of FAVs. But then was rather special. It cleaned up and shot well and the client was so happy with our effort that they awarded my client a follow on listing of a large, waterfront home. (
More info
)
A Lovely Home on MacKaye Harbor
This was the follow on job that resulted from our successful shoot of the trailer mentioned above. Just an amazing home on
MacKaye Harbor
on the south end of Lopez Island.
A View from Humphrey Head
​​​​​​​
A South End Rental Property Shoot
This was an interesting little south end Vacation Rental Cabin with some nice touches and views of Hunter Bay.
Fisherman Bay Peninsula
​​​​​​​
Had a bit of time after photographing a Vacation Rental Property to walk the beach on the
Fisherman Bay Spit Preserve
and capture an image of the Reef Net Boats Salmon fishing. Pretty cool that this age old tradition is still around.
A Port Stanley Rd Rental
​​​​​​​